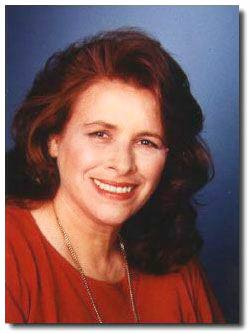 Dr. Jean Houston is a scholar and researcher in human capacities, and for the past 30 years has codirector, with her husband Dr. Robert Masters, the Foundation for Mind Research, first in New York City and now in Pomona, New York. Their work has focused on the understanding of latent human abilities. She is the founder of the Mystery School — a program of cross-cultural mythic and spiritual studies — dedicated to teaching history, philosophy, the new physics, psychology, anthropology, myth, and the many dimensions of our human potential.
Dr. Houston was the protégé of the late anthropologist Margaret Mead, who instructed her in the workings of organizations and power structures in many different cultures. With the late mythologist Joseph Campbell, Jean Houston frequently co-led seminars and workshops aimed at understanding interrelationships between ancient myths and modern societies.
Additionally, Jean Houston has made cross-cultural studies of educational and healing methods in Asia and Africa. Her principal areas of interest apart from her work are theater, archaeology and the philosophical, societal and other implications of contemporary physics. Dr. Houston's mind has been called "a national treasure".
In September 2005, Dr. Houston moderated a discussion for the Mythic Imagination Institute at Emory University between James Hillman and Deepak Chopra on the topic of "War, Peace and the American Imagination."
Visit Jean Houston at her website
Read Dr. Houston's opening remarks or listen to a podcast of
War, Peace and the American Imagination
Return to Participant List